Get a Free Quote about Painting Services in Orleans and Ottawa area
About our Painting Services in Orleans
At our Orleans Painting Company, we believe in transparency, quality, and customer satisfaction. We understand that every painting project is unique, and we're committed to providing you with a personalized and accurate quotation tailored to your specific needs. Whether you're looking to refresh a single room, transform your entire home, or upgrade your commercial space, we're here to help.
Contact Us: Start by reaching out to us through our website, phone, or email. Let us know the details of your painting project, including the type of property, the scope of work, and any specific preferences or requirements you have.
On-Site Assessment: To provide you with the most accurate quotation, our experienced team will schedule an on-site visit at your convenience. During this visit, we'll assess the project's size, condition, and any potential challenges.
Personalized Quotation: Based on the information gathered during the on-site assessment, we will create a personalized quotation that includes a detailed breakdown of costs, timelines, and the scope of work. Our transparent pricing ensures there are no hidden surprises.
Flexible Options: We offer a range of painting services, from interior to exterior, residential to commercial. Our quotation will outline different options and paint choices to suit your preferences and budget.
Expert Advice: Our team is always available to answer your questions and provide expert guidance. We'll help you make informed decisions about colors, finishes, and any additional services you may require.
No Obligation: Our quotations are provided with no obligation, giving you the freedom to review your options and make decisions at your own pace.
Why choose our Orleans Painting Company for your painting needs ?
Experienced Professionals: Our team consists of skilled painters with years of experience in the industry.
Quality Materials: We use high-quality paints and materials to ensure long-lasting, beautiful results.
Timely Service: We understand the importance of deadlines and strive to complete projects on time.
Customer-Centric Approach: Your satisfaction is our priority, and we work closely with you to meet your expectations.
Competitive Pricing: We offer competitive pricing without compromising on quality.
Request Your Quotation Today
Ready to get started on your painting project in Orleans or Ottawa area? Contact us today to schedule an on-site assessment and receive a personalized quotation. Our Orleans Painters Experts look forward to bringing your vision to life with our top-notch painting services.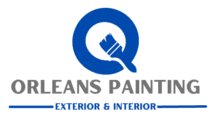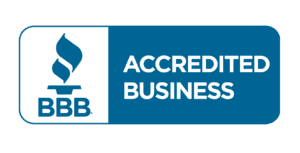 8:00 AM – 17.00 PM
Monday – Sunday