Commercial Painting & Residential Painting
Welcome to Orleans Painting .ca, your premier destination for expert exterior and interior painting services in Orleans, Ottawa. With a commitment to transforming homes and commercial spaces into stunning works of art, we bring creativity, precision, and a passion for quality craftsmanship to every project.
Our Painting Services in Orleans, Ottawa
Whether you're looking to refresh the look of your home or business, our painting services in Orleans, Ottawa, are here to make your vision a reality.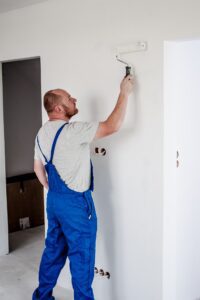 Interior House Painting in Orleans
Create an interior space that reflects your personality and style with our interior painting services. Whether it's a single room, an entire house, or a commercial space, we work closely with you to select the perfect color palette and finish that suits your vision
Exterior House Painting in Orleans
Our painting team of professionals specializes in breathing new life into the exterior of your property in Orleans. Whether you need a fresh coat of paint to enhance your home's curb appeal or want to protect your house from the harsh Canadian weather, we've got you covered. Get a free quotation for our house siding painting services today !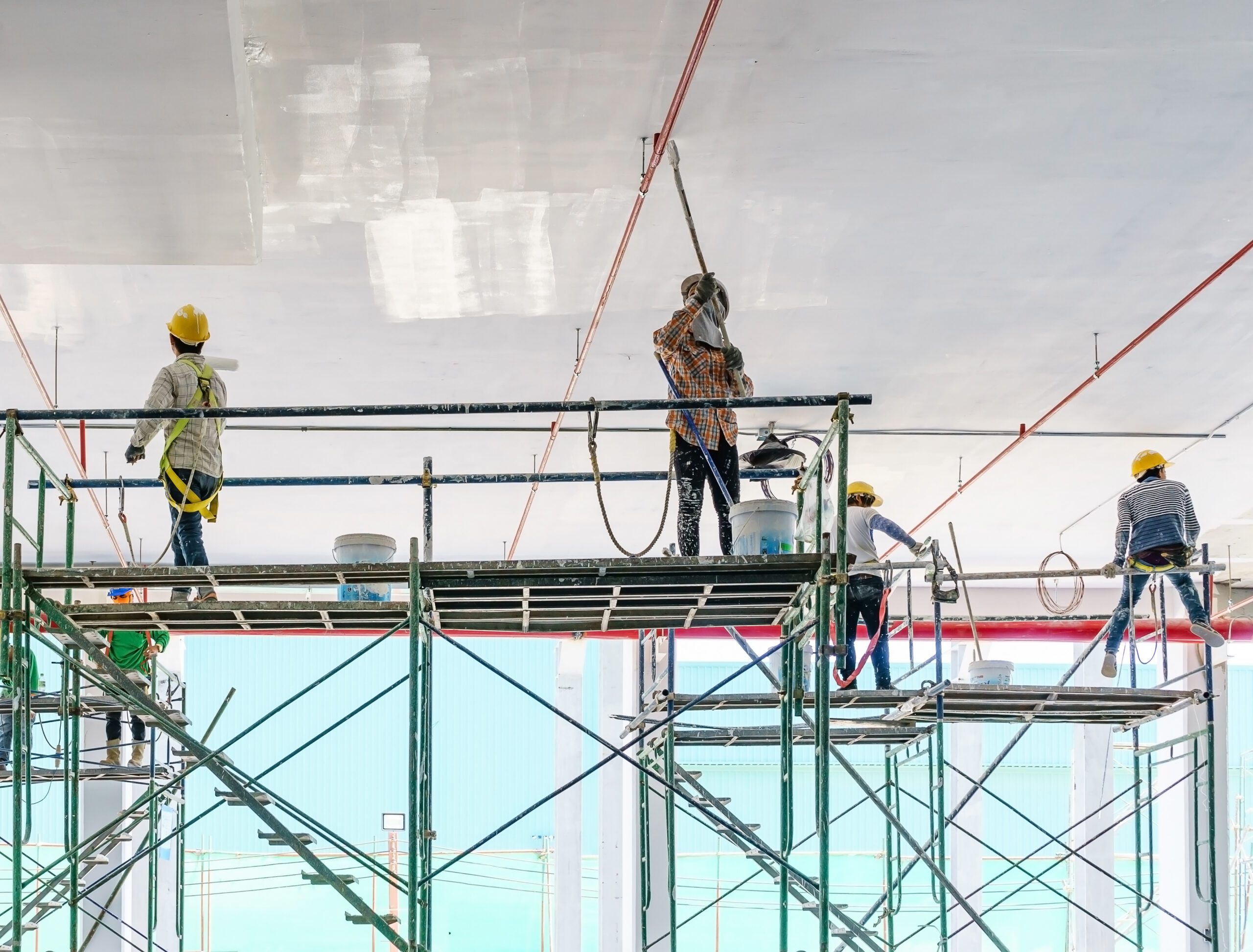 Commercial Painting in Orleans
Our Orleans Painters will transforming spaces with precision and excellence. Our expert team delivers top-notch interior and exterior painting solutions for businesses, creating vibrant and professional environments that leave a lasting impression. Contact us for a high-quality that enhance your workspace.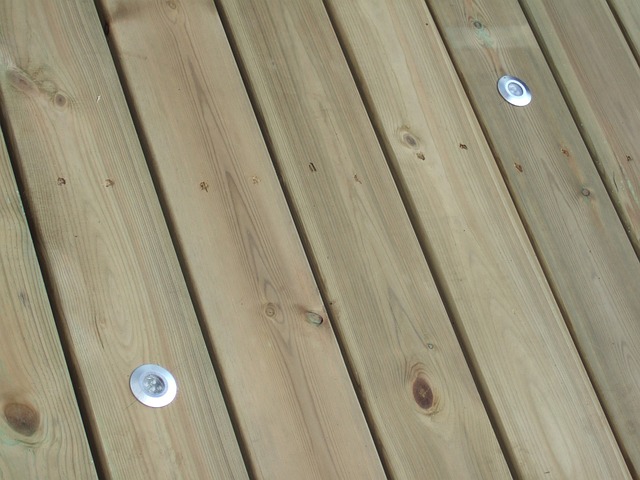 Flooring Installation and Restoration in Orleans
Upgrade your space with our expert Flooring Installation and Restoration services. From elegant hardwood to vinyl floor and ceramic tile, we offer top-notch installation. Enhance the beauty of your floors with our staining and sandblasting services. Contact us for a flooring installation or restoration in Orleans, Ottawa!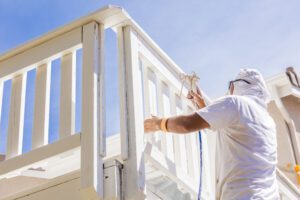 Deck Sandblasting and Restoration in Orleans
Revitalize your outdoor patio in Orleans and Ottawa with our deck sandblasting and restoration services. We specialize in renewing weathered decks, removing years of wear with precision sandblasting, and applying professional Orleans painters team to restore them to their former glory. Transform your outdoor space. Contact us today for professional sandblasting services in Ottawa area.
Drywall Installation in Orleans
Enhance your Orleans & Ottawa house or commercial space with our professional drywall installation services. Our Orleans painting team delivers impeccable wall and ceiling work, boosting your property's aesthetic appeal and practicality. Reach out today for drywall repair or installation services!
Drywall Repair in Orleans
Transform your house with our Professional Drywall Repair team in Orleans. From Popcorn and textured ceiling repair or removal to flawless drywall finishing, our team delivers excellence and a refreshed interior. Experience the difference today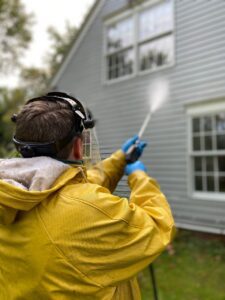 Your house is dirty, with algue or black stains of the outside of the gutters ? Our house washing expert in Orleans, Ottawa will clean your house like you've never seen it before. Say goodbye to dirt, grime, and mold. Experience the ultimate curb appeal. Contact us for a sparkling clean home today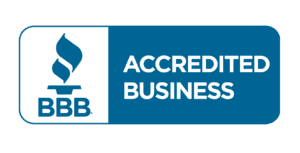 Why choose us for your Painting Projects in Orleans, Ottawa ?
As a trusted member of the Orleans community, we understand the unique climate and architecture of the area, allowing us to provide tailored painting solutions.
We only use premium paints and materials from trusted brands to ensure lasting beauty and durability.
Experienced Professionals
Our Professional Painters in Orleans consists of experienced painters who take pride in their craft and are dedicated to delivering top-notch results.
We offer competitive pricing without compromising on the quality of our work, making professional painting services accessible to everyone.
Introducing our exceptional professional painters team in Orleans, Ottawa! When it comes to transforming your space into a masterpiece of color and beauty, our painters team is your trusted partner. Here's why our painters are your best choice for all your painting needs:
1. Expertise and Experience: Our painters are seasoned professionals with years of experience in the industry. They have honed their skills through countless projects, ensuring that your painting job is executed with precision and finesse.
2. Attention to Detail: We understand that it's the meticulous attention to detail that sets extraordinary painting work apart. Our team takes pride in their craftsmanship, ensuring that every brushstroke is perfect and every line is crisp.
3. Knowledgeable and Creative: Not only are our painters skilled in the technical aspects of painting, but they also bring a creative touch to each project. They can offer valuable insights on color selection, finishes, and design, helping you bring your vision to life.
4. Commitment to Quality: Quality is at the core of everything we do. Our painters use only the finest paints and materials, ensuring a long-lasting and stunning result that will stand the test of time.
Get answers to most of your questions from our Professional Painters in Orleans, Ottawa.
We offer a wide range of painting services, including interior painting, exterior painting, commercial painting, residential painting, and specialty finishes.
Absolutely! We offer color consultation services to help you select the perfect paint colors that match your style and preferences.
We use high-quality paints from reputable brands to ensure a durable and long-lasting finish. We can discuss paint options and brands during our consultation.
You can request a painting estimate by contacting us through our website, email, or phone. We will schedule a convenient time to visit your property and provide you with a detailed quote. You can also fill up the quotation form at the bottom of this page.
Yes, all our painters are licensed professionals, and we carry comprehensive insurance coverage to protect both our team and your property.
We typically handle all necessary preparations, including surface cleaning and minor repairs. However, we may ask you to remove or cover certain items to protect them during the painting process.
Get a FREE QUOTE for our Painting Services in Orleans, Ottawa
Our Professional Painters service areas are :
Contact us today to request a free quotation and discover how we can add color, vibrancy, and value to your space. Your dream paint job is just a phone call away!